QuickBooks has a lot of material about how convenient it is that its software integrates with many different tools. One thing it undersells though: its relationship with banks. The two are practically married at this point, and we personally love the fact. This makes recording bank wire transfers easy, but you can also do it manually. Let's talk about how to record bank wire transfers with QuickBooks.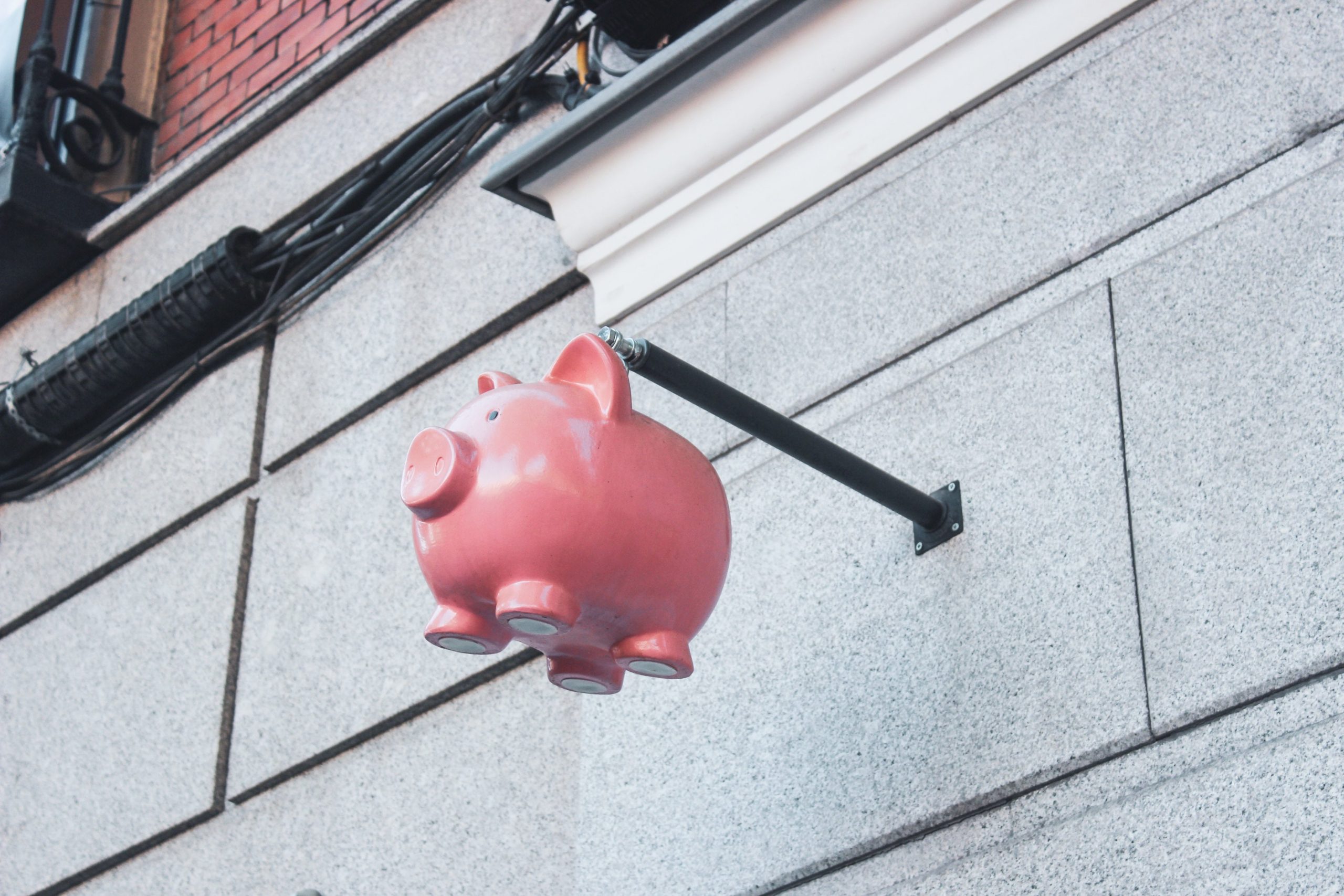 How Many Banks Does QuickBooks Work With?
According to this list, the number is at least 1,675. We can't necessarily attest to the accuracy of that because new banks are added every day. What we can say with some degree of certainty is that it's more than that. That's a lot banks. According to Statista, there are 4,708 FDIC-insured banks in the U.S. In other words, QuickBooks integrates with at least 35% of all reputable banks in the U.S. Given, it's possible some of the banks on the list might be international, but we'd imagine most are based in the U.S.
Why Should You Care that QuickBooks Works with So Many Banks?
Just as communication between your people is important. Communication between technologies is important. In that sense, QuickBooks is becoming something of a universal language when it comes to bookkeeping. If your bank can communicate with QuickBooks, it means seamless integration and an easier life for your staff. You can pull financial documents straight from your bank without have to go through hoops to manually download and reupload them. Anything that saves time in this way is great in our book. No pun intended.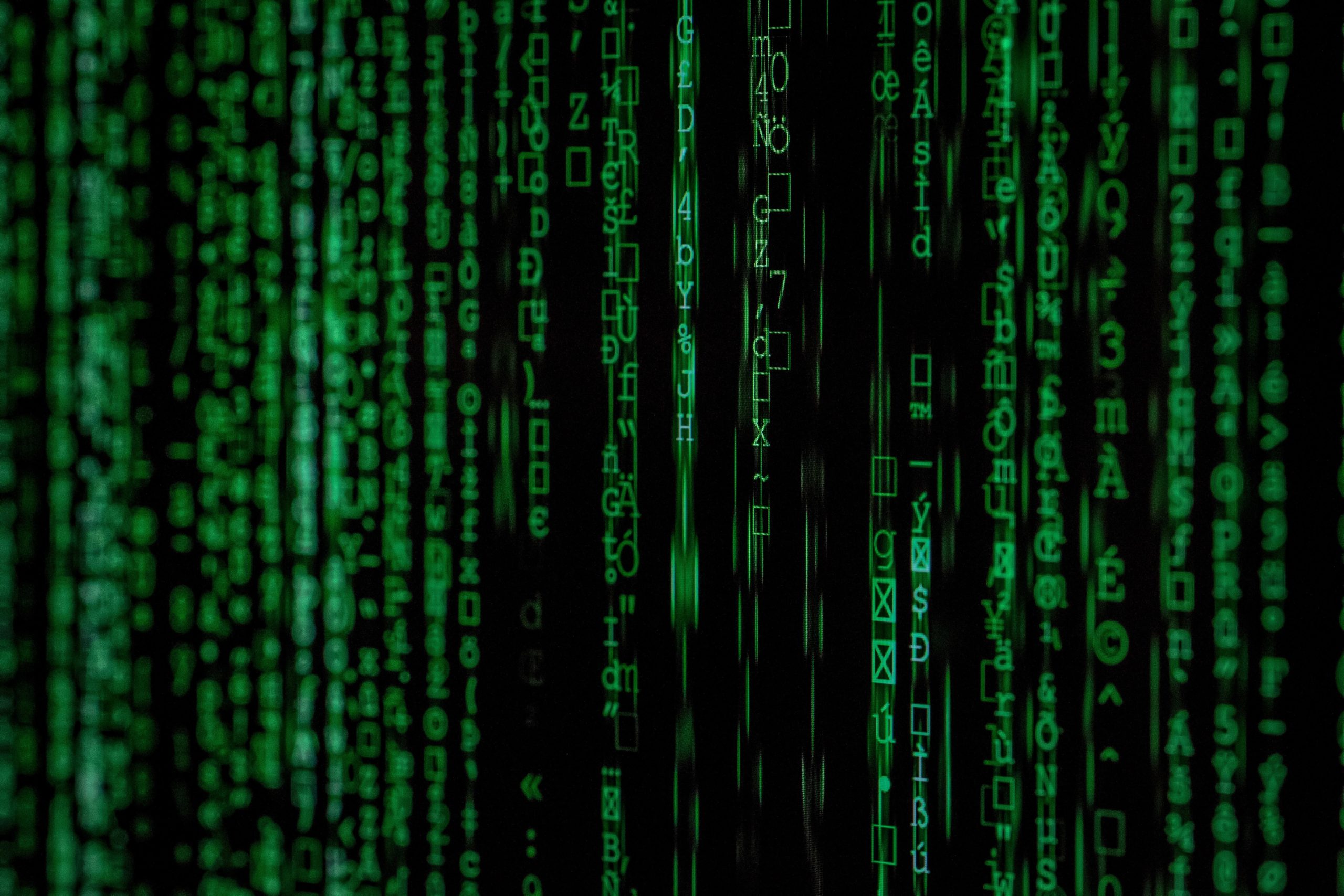 How to Record Bank Wire Transfers with Quick Books
Now to the meat of this discussion: How to Record Bank Wire Transfers with QuickBooks. First of all, do you need to have the bank connected to your QuickBooks? No. Here's how to do it that way.
Without Sending the Money Through QuickBooks
You can do this for both expenses and deposits.
For expenses
Click New ⨁.
Vendors > Expense
If you want, specify a vendor or place of purchase in the Payee field.
Use the drop-down in the Bank/Credit account field to specify the bank account the wire was transferred from.
Enter the date of purchase in the Payment Date field.
Input Wire Trans or WT in the Ref no. field. This is for reporting only. The label can be customized.
Specify the expense Account that tracks the charges or enter Accounts Payable if the transfer was for a bill.
Input the Amount in the appropriate field.
Click Save and Close.
For Deposits
Click New ⨁.
Under Other > Bank Deposit.
From the Account drop-down, choose the bank account the wire was transferred to.
Enter the Date the wire was received.
Select the income Account associated with the transfer, or enter Accounts Receivable if the transfer is intended to pay an invoice.
Enter Wire Trans or WT under Payment method.

Enter the

Amount.
If any fees were deducted from the actual deposit, on the next line, enter the expense Account that tracks wire or bank fees and the total Amount of the fee, entered as a (-) negative amount.
Verify that the balance of the deposit matches the actual amount deposited to the account.
Select Save and close or Save and new.
After Connecting Banks and Making a Transfer through QuickBooks
Click Transactions > Banking in the left sidebar to get to your online banking.
You'll find the transactions that have been made.
Select a transaction and use the radio button labeled Add.
Ensure you use the drop-down menu to select the Category or Match to make sure that there are no duplicates. You can create custom banking rules to do this automatically.
Click the Add button.
That's it. Notice how easy it is when transactions have been made directly to QuickBooks from a linked bank account?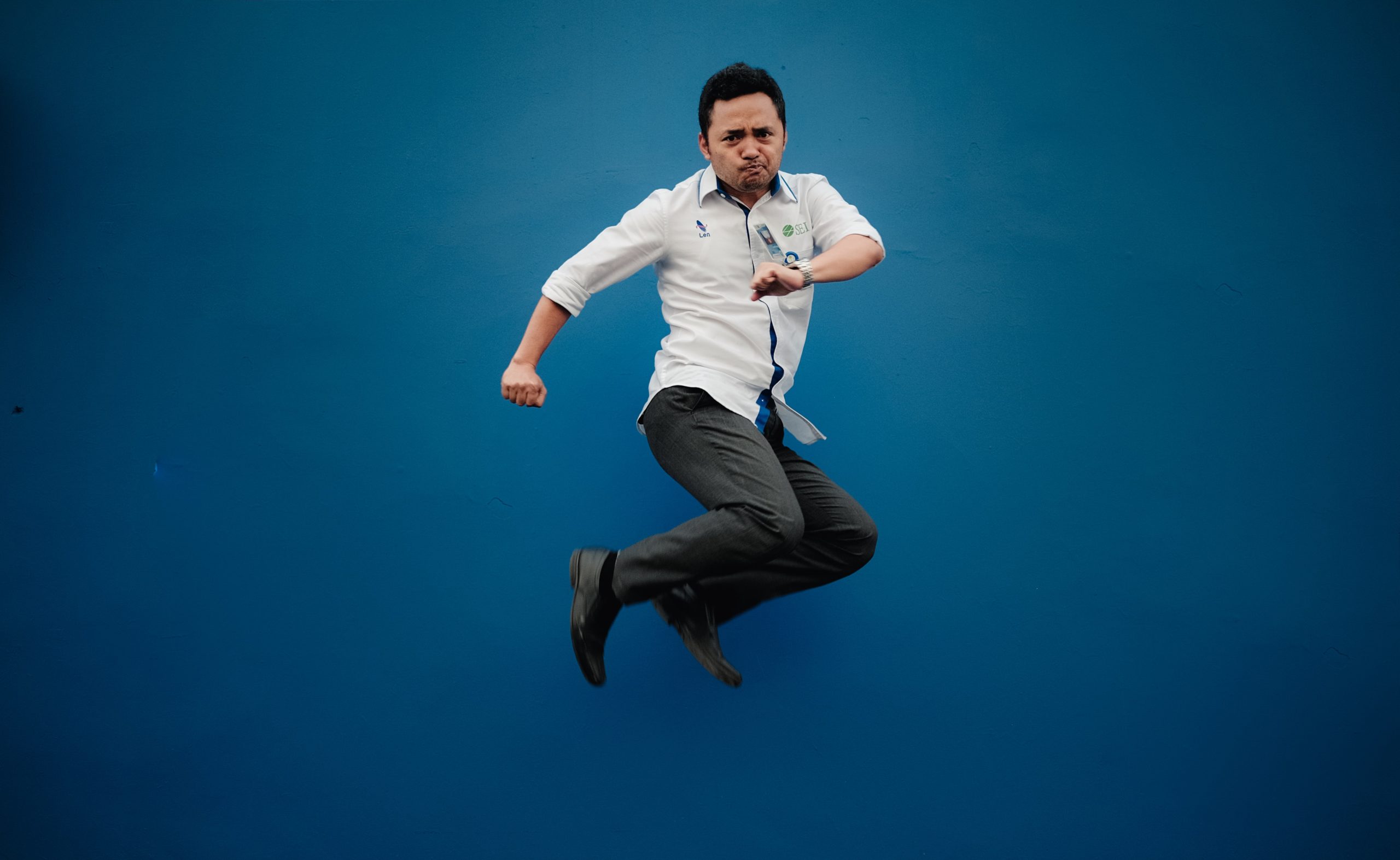 Conclusion
Now you know how to record bank wire transfers with QuickBooks either manually or automatically. Want to learn more about accounting in 2020? Check out more from our blog.