After two decades, Intuit's QuickBooks remains the first choice for small and medium businesses who want ultimate control of their bookkeeping. In fact, more than 4.3 million people turn to QuickBooks for their accounting needs.
If you're already using QuickBooks desktop, you might be wondering whether it's time to switch to the online version as your business grows. Here's a rundown of the advantages of both and when it's time to transition.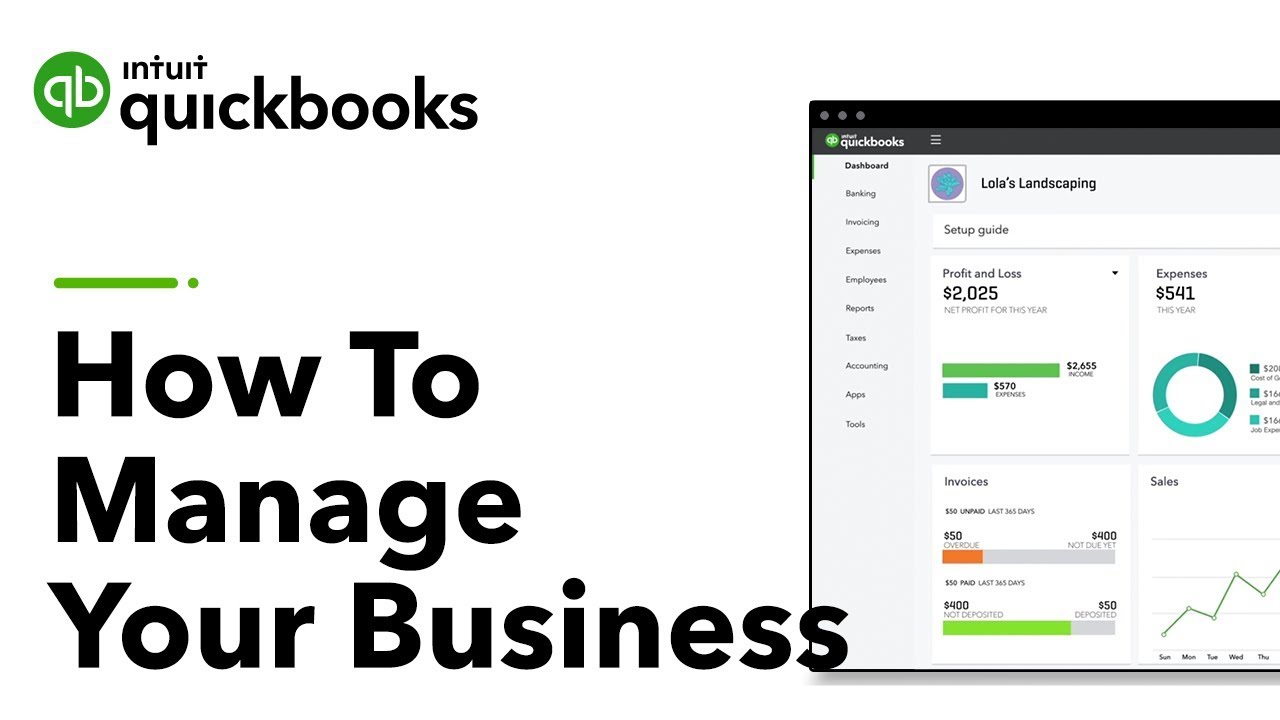 QuickBooks: Desktop Vs. Online
The main difference between the two options is that the QuickBooks Desktop version can be downloaded to your computer for a one-time fee. QuickBooks Online, on the other hand, is a cloud-based service requiring a monthly subscription.
QuickBooks Desktop
There are three desktop plans to choose from:
Desktop Pro: You don't have to be an accounting whiz to handle QuickBooks Desktop Pro. It's completely user-friendly and will guide you through setup, tracking business performance and expenses, and managing to pay 1099 contractors. The certificate allows you to install the software on up to three computers.
Desktop Premier: As well as the tools offered above, Premier also enables you to forecast your cash flow, remind customers when payments are due and manage inventory. It can be installed on up to five computers.
Desktop Enterprise: Additional features include mobile inventory barcode scanning, advanced access permissions, instant tax filing preparation. It can be installed on up to 30 computers.

QuickBooks Online
The online version offers four price plans. Each has a 3-day free trial so you can check them out before you subscribe:
Simple Start: Keep track of your income and business expenses, create and send customized invoices, develop and manage estimates, and track miles. All these features can be synced with your bank account.
Essentials: As well as all the above features, you also have the benefit of bill payment and management and the ability to create instant sales reports.
Plus: A great upgrade for medium-sized businesses. Additions to this version include inventory tracking and a feature that lets you manage 1099 contractors.
Self Employed: As well as mileage tracking and invoicing, this version lets you keep your business and personal bank accounts separate while calculating your estimates quarterly tax deductions and maximizing your Schedule C deductions, which takes the pain out of filling out your tax forms.
Whichever version you choose, you can track your income and expense and send invoices, receipts, and estimates with your smartphone.
How to Choose the Right Version for Your Business
Although QuickBooks Desktop and Online versions share many of the same basic features. Online versions have a number of advantages for both small and medium-sized business owners. This includes accessing your files wherever you are and automatically sending invoices and estimates from any device, even your smartphone. This means you can work from anywhere or allow your outsourced accountant access from her office.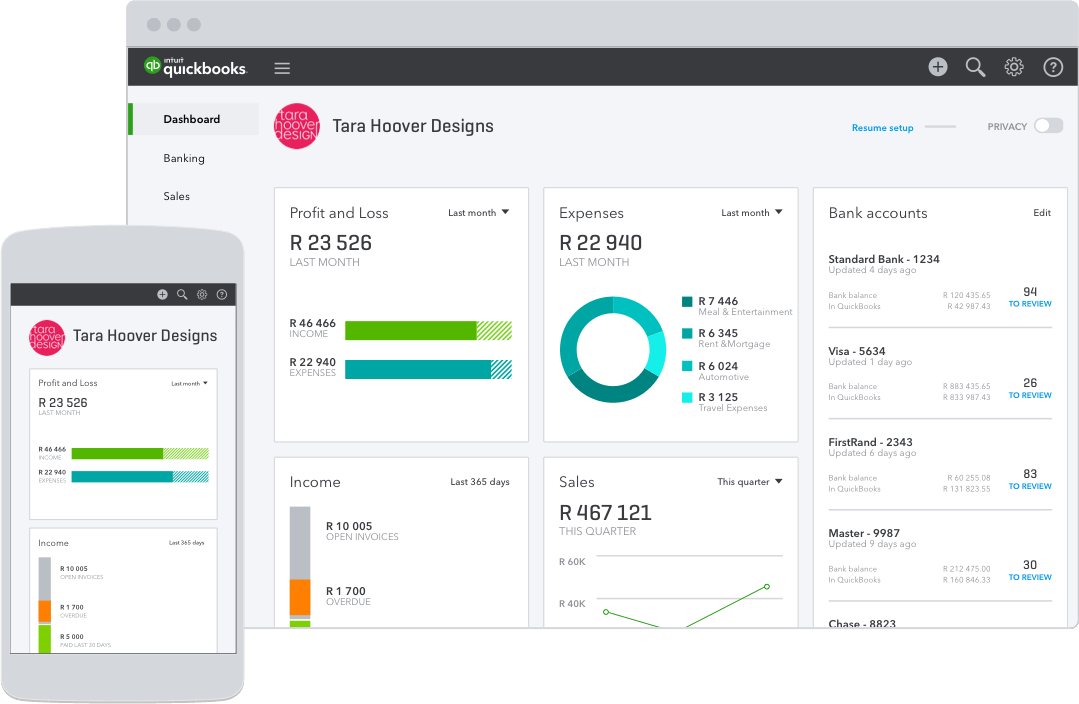 However, there are some drawbacks to using QuickBooks Online. The most obvious is that an internet connection is essential to use the program. The Desktop version can be used offline. This means that you can still use Desktop even when you're having glitches with your internet connection. Another advantage of the Desktop version, particularly for small businesses it that it costs significantly less because of the one-time payment option.
What to Take Home
Once you've reviewed the features and the pros and cons of QuickBooks Desktop and Online, it should be relatively easy to see which one is right for your company. Remember to choose an option that can fulfill all of your current business and accounting needs. The software should also be functional as your business grows. Don't forget you can sign up for a 30-day trial, so you can play around with the software and see how it fits your business.
If you are still struggling to make a decision, contact our team at OnTrack Bookkeeping and Accounting. We can help you decide which QuickBooks version is right for your company. Our experts know QuickBooks inside out, so we can also help you get the most out of the software and keep your business accounting simple and seamless.