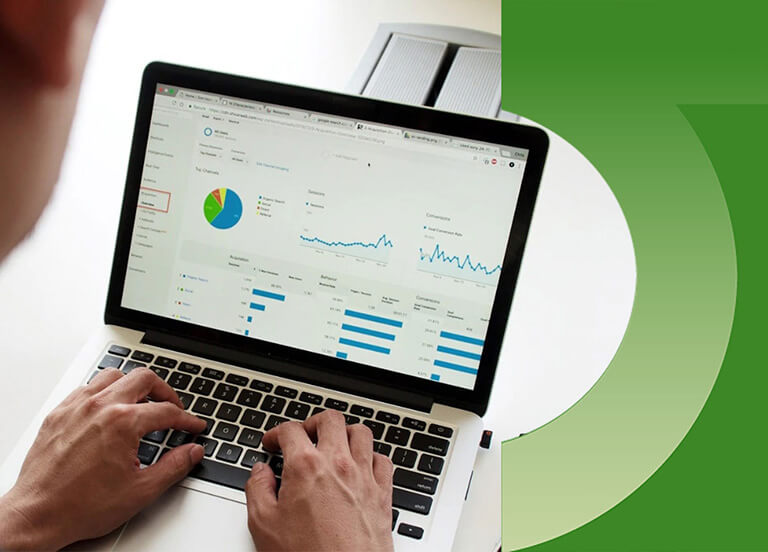 Reach your Financial Potential and Achieve Greater Success by harnessing the full power of QuickBooks with OnTrack.
Finance Software Specialist ™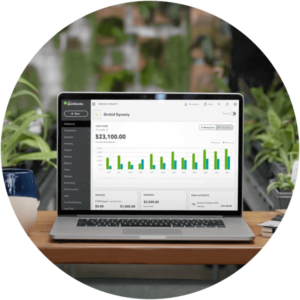 QBO Price Increase starting 09/01/2023
July 24, 2023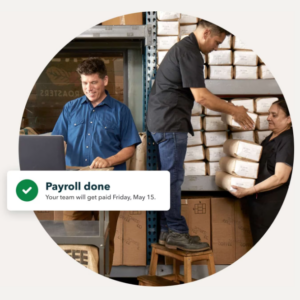 New Additional Fee for Enhanced Payroll Users
June 22, 2023
Learn More
Bookkeeping and Quickbooks Services
As ProAdvisors for QuickBooks, we're equipped to advise you on the QuickBooks services you truly need. Of course, we get to offer you better deals on those services often as well, as trusted advisors of the software.
Let us help you increase the value of your in-house staff by turning them into in-house experts. As an entity, we are fully committed to your staff's training and aid at every level, from full-service QB set-up, to training, business consultation, and even product solutions, to certified accounting and bookkeeping.
See Our Story
What Makes On Track the Go-To QuickBooks Expert?
What makes On Track the go-to QuickBooks experts? In short? Our hands-on experience and history of solution-finding.
In longer, On Track is a team of bookkeepers that have been using QB and problem-solving QuickBooks challenges for collective decades, and what greater teacher than an active practitioner?
By training bookkeepers you already have, in the software they already use, we put the power of bookkeeping back into the hands of business owners, and confidence back in the hands of bookkeepers, by simplifying bookkeeping for all.
Very professional, updated my qb and providing more thorough training than any previous book keeper I have ever had!

Vincent Russio
Irreplaceable is a strong word, especially in business. But On Track Bookkeeping has proven to be an indispensable asset to our business. We don't move without them! Thanks to On Track , our business continues to thrive! We are very thankful

Chany Lefkowitz
We originally started with a QuickBooks Enterprise sale. We were amazed with the customer service and knowledge of On Track. We later hired them for our bookkeeping service. Any entry regardless of its complication, Jacob will figure out a way to do it. Since we outsourced our bookkeeping, we emphasize on increasing sales at which we are greatly successful!

Fraidy J
The expertise and organization skills Jacob Weberman and his team have intrigued me. He did a vast changeover in our business, with entering items correctly so reports are accurate to managing our warehouse with a 3rd party integration that he sold us. Our business is running so smoothly now, that we can put our focus on growing and expanding it. Thanks to OnTrack! Highly recommended.

Y. Landau
See more